Many men who come to FamilyCare just want to check out what we offer that will help them live a more satisfying life.
Too tough to ask for help?
Most blokes think they NEVER need to ask for help – NOT.
It's not so much asking for help but having the chance to talk things over with someone who won't tell you what to do. Come in and have a chat; no strings, no gossip, just talk.
Our workers provide support through group work or one on one counselling at your nearest FamilyCare office.
Some of the ways we can help are
Case Management aims to reduce the risk associated with people who choose to use violence.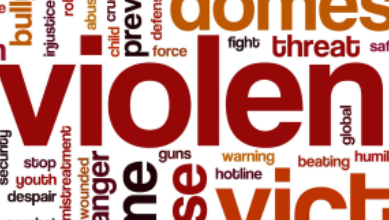 A free and confidential service providing support for parenting, relationships, grief and loss, stress and life transitions.