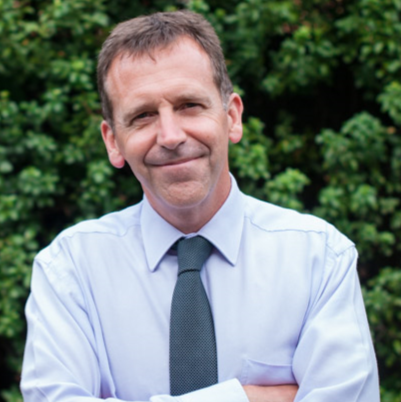 DAVID TENNANT
CHIEF EXECUTIVE OFFICER
David commenced his appointment as CEO in May 2010. David moved to Shepparton with his wife and two daughters from Canberra. With a background in law, David has worked in the community sector since 1995.
FamilyCare
ANGELA ARMSTRONG
DIRECTOR SERVICE DEVELOPMENT
Ange has been Director Service Development since 2006. She has a background of over 25 years in the human services field including 10 years in acute hospitals in the neuro and acquired brain injury units.
FamilyCare
HEATHER HALL
DIRECTOR BUSINESS SERVICES
Heather joined FamilyCare's Business Services team in 2004. Heather is a Certified Practicing Accountant and leads a team committed to delivering sound business, HR and quality systems.
FamilyCare
TONY JOHNSTONE
MANAGER, IT AND COMMUNICATIONS
Tony has 20 years experience in the ITC industry, holding Microsoft, Citrix and ITIL certifications. He started at FamilyCare in November 2003 after working from the Melbourne office of a large national IT integration specialist company.
FamilyCare
NOELLENE MORROW
MANAGER, CHILD & FAMILY SERVICES GOULBURN VALLEY
Noellene joined FamilyCare in February 2005 and is now Child and Family Services Manager for Shepparton. She heads a team of workers passionate about working in the best interest of children and their families.
FamilyCare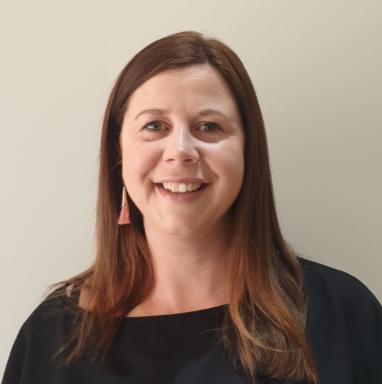 NAOMI ZANDT-MAZZONE
MANAGER, CHILD & FAMILY SERVICES LOWER HUME
Naomi has worked in community services for over 15 years and started working with FamilyCare in 2010. With qualifications in psychology, community development and public relations, Naomi has a passion for early intervention. Naomi enjoys working closely with her team of skilled workers to drive change within our community with a the focus on the best interests of children.
FamilyCare
KAREN GOODGER
PRACTICE MANAGER, DISABILITY SUPPORT SERVICES
Karen has worked in the disability sector for over 20 years, and with FamilyCare's DSS program since 2006. Karen has a keen interest in the design and delivery of high quality disability services.
FamilyCare
KATIE MILLEN
PRACTICE MANAGER, CARER SUPPORT SERVICES
Katie joined FamilyCare as a Carer Support Worker in 2003. With qualifications in social work, Katie leads a team dedicated to providing appropriate support, service and recognition to carers across our region.
FamilyCare