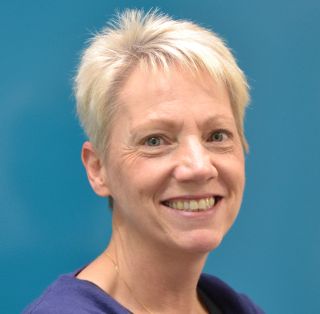 Ann Sexton
Chairperson
Ann has been a board member since 2014 and chair since 2016. Ann is a self employed consultant with formal qualifications in Educational leadership and management and has a passion for working with community organisations.
FamilyCare
Michael Chisholm
Vice-Chairperson
Michael has been a Board member since 2016 and became the Vice Chair in 2018. Michael works at La Trobe University as the Indigenous Student Services Officer. Michael has lived in the Shepparton region for the past 18 years and has strong connections with the Rumbalara Football Netball Club as a former player and employee.
FamilyCare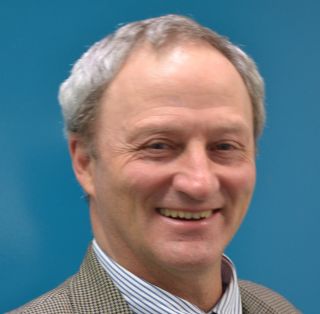 Tim Gubbins
Treasurer
Tim has been a member of FamilyCare's board since 2003. Tim is a local self employed accountant. He brings a depth of financial knowledge to the board and also sits on the Finance sub-committee
FamilyCare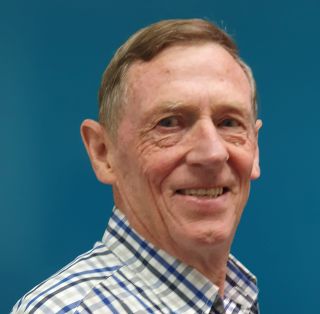 Marshall Richards
Secretary
Marshall has been a board member since 2010. Prior to retiring, Marshall spent more than 40 years as a lawyer in a wide range of fields including family and criminal law.
FamilyCare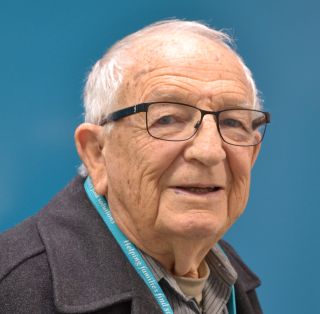 Albert Kellock
Board Member
Albert is FamilyCare's longest serving board member having been with the agency since commencement in 1984. Albert provides a wealth of knowledge about the local community. He has had extensive involvement with other local community groups and prior to retiring Albert worked as an accountant.
FamilyCare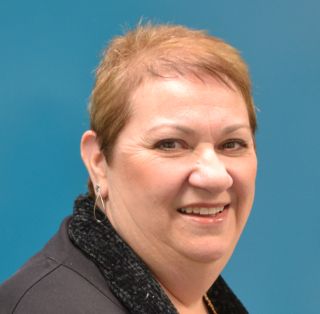 Betty Dale
Board Member
Betty commenced with FamilyCare's board in 2004 and sits on the Finance sub-committee. Betty is a self employed accountant and is proud to have lived and worked in Shepparton all her life. Community is very important to Betty.
FamilyCare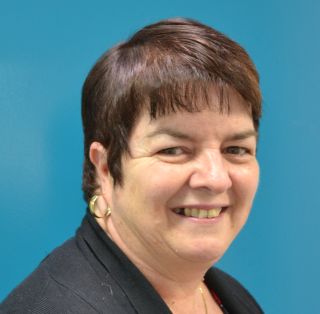 Marina Klooster
Board Member
Marina has been a board member since 1997. Marina is the regional Social Work Support Manager at Centrelink and brings a knowledge of the community sector to the board.
FamilyCare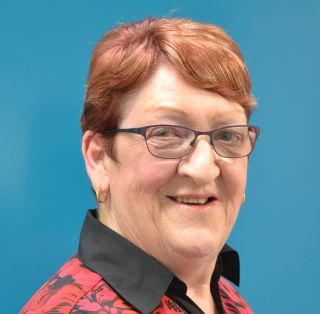 Wendy Lewis
Board Member
Wendy has been a board member since 2014. Wendy brings a great deal of knowledge about our local health system and was previously the chief Nursing and Midwifery Officer with GV Health.
FamilyCare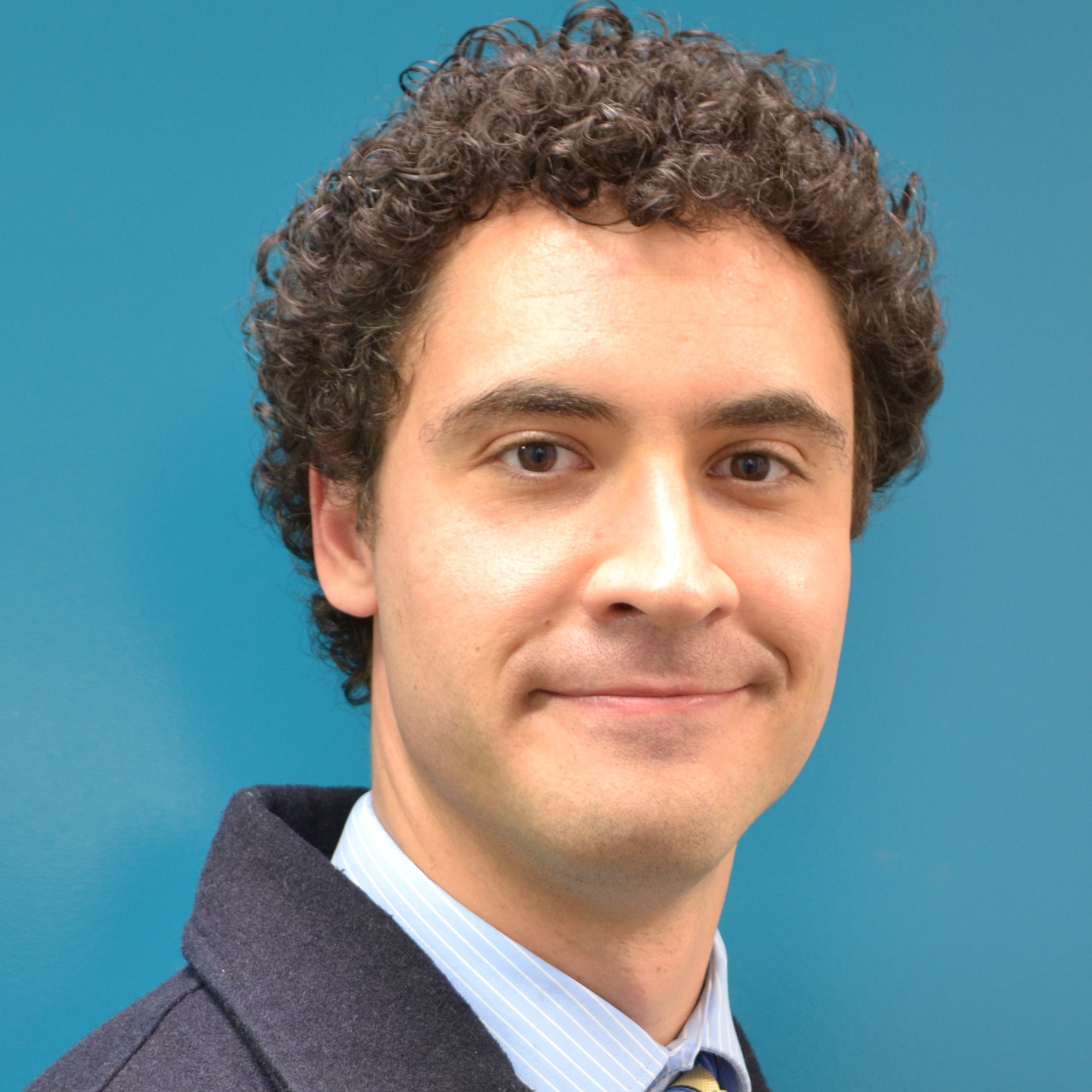 Danny Whyte
Board Member
Danny is FamilyCare's newest board member commencing in 2019.
FamilyCare