There are over 2.6 million carers in Australia who voluntarily provide care and assistance to a family member, friend or someone else who is frail aged, has dementia, a disability, mental illness or a medical condition (including terminal or chronic illness).
Carers do not necessarily have to live with the person they care for and can help with all types of support. The role for each person will be very different for each unique situation. A carer may help the person they care for with daily activities such as showering, dressing, toileting and administering medication as well as other tasks such as shopping, housework, transport and appointments.
Carer Support Services assists informal carers through the provision of information, education and resources, planning and coordination of flexible respite options, referral to other service and support to carers to manage their own health and wellbeing.
We also provide some Commonwealth Home Support Program services for eligible older people and their carers. A small contribution applies for these programs.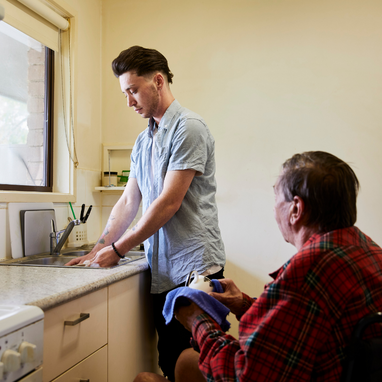 Carer Gateway
Carer Gateway is an Australian Government initiative that delivers new, improved and expanded services to carers across Australia. FamilyCare has partnered with seven health and social support providers, led by Merri Health, to deliver Carer Gateway services across Victoria
FamilyCare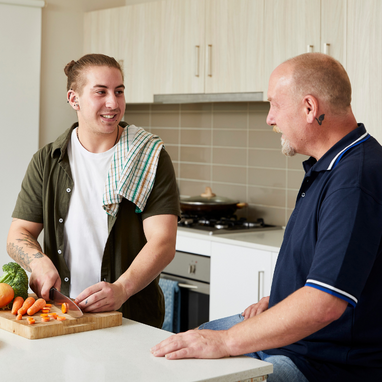 Support for Carers Program
The Support for Carers Program provides person centered care and support services to unpaid carers of people with care needs. Support provided includes information, referral and flexible respite options to meet the needs of unpaid carers.
FamilyCare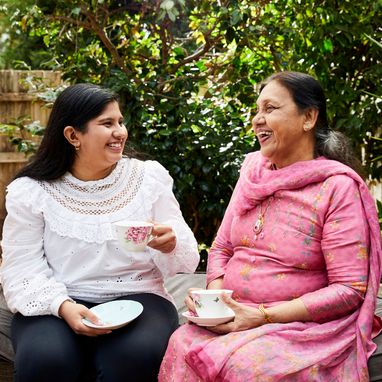 In Person Peer Support
The In Person Peer Support groups are free and facilitated for Carers that enables connection with fellow Carers. They offer relief from Carer stress through personal connections and sharing of personal stories and experiences. The groups provide sustainable, relevant avenues of support for Carers.
FamilyCare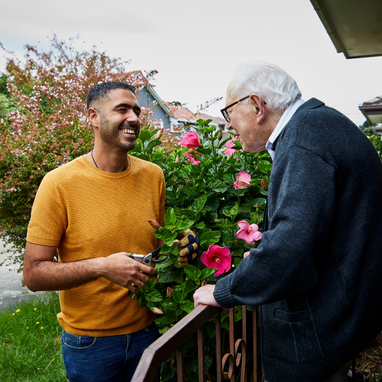 Commonwealth Home Support Program (CHSP)
The Commonwealth Home Support Program (CHSP) provides entry-level support services to help older people to live independently and safely at home.
FamilyCare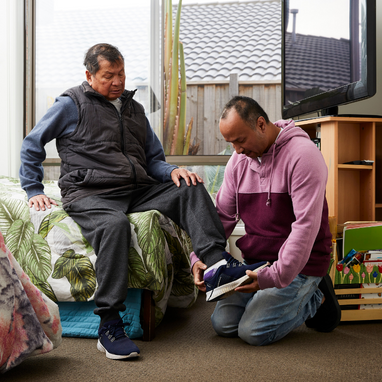 Home and Community Care Program for Younger People (HACC PYP) – Hospital to Home Program
The FamilyCare HACC PYP Hospital to Home Program is able to arrange short term services following discharge from hospital for people who are aged under 65 and have a disability
FamilyCare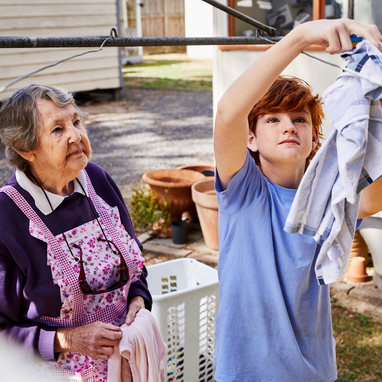 Young Carers
Young Carers are under 25 years old, often they go un noticed as they do not identify as being a carer. There is 2 to 3 young carers in everyclass room.
FamilyCare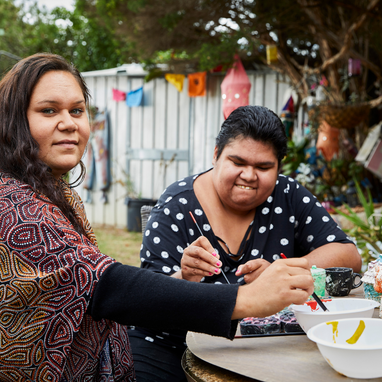 Newsletter
Subscribe to our carer newsletter for the latest support and services for carers.
FamilyCare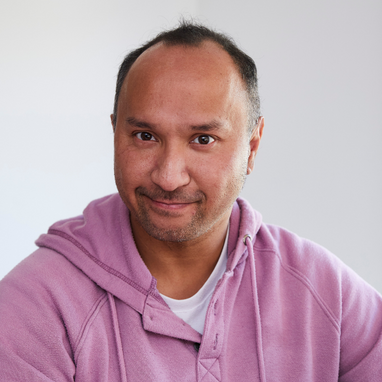 Carer Stories
You're not alone. Read other carer stories.
FamilyCare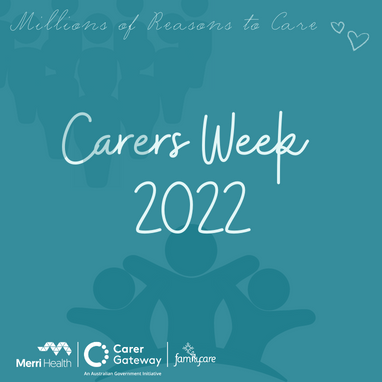 Carers Week
View all the events we have planned for Carers Week 2022. 16 Oct - 22 Oct
FamilyCare