Disability Support Services
Disability Support Services provides recreational opportunities and specialised support options for young people with a disability.
We can provide support and recreational opportunities to children or young people from birth, through a range of innovative programs. Our services include education and information for families and a range of recreational opportunities for people with a disability.
Disability Support Services is a registered National Disability Insurance Scheme (NDIS) provider, and is able to provide NDIS participants with a range of supports. These supports can be tailored to the needs of the participant, are flexible, and provided locally.
The IntoRec Program has a range of assisted programs and social activities for children and young people. These programs assist people with a disability to interact socially, develop life skills, and to give them the confidence to access the community.
Programs are staffed by qualified and highly trained personnel, which have experience in working with, and appreciating the needs of clients and their families.
ELIGIBILITY
Eligibility for Disability Support Services programs is set in accordance with the Disability Act 2006.
HOW TO BOOK
Referrals can be made by medical or health care professionals, kindergartens, day-care centres, schools, or other community agencies. We can also accept self-referrals from parents/carers, or family members. Professional referrals must have the consent of the person's legal guardian before they will be considered.
For more information on Disability Support Services, IntoRec, or any of these programs contact us on 03 5823 7041 or email intorec@familycare.net.au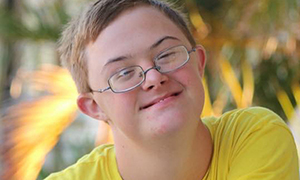 The National Disability Insurance Scheme (NDIS) is a new way of providing support for people living with disability.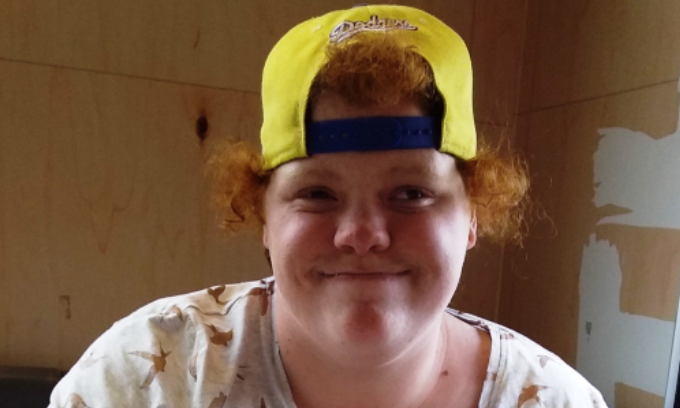 FamilyCare provides support and respite to families of children and young people with a range of disabilities.
IntoRec offers a variety of assisted programs and recreational activities for children and young people with a disability.