Our Parent Child Program, based in Shepparton, provides support to parents who have identified that they are struggling with their infants every day basic needs.
The staff work with families to enhance attachment, build parenting confidence and encourage healthy development in the critical early years
This intervention provides families with practical, flexible, individualized support and education over a seven and half hour session.
The Parent Child Program also provides support and education to families through telephone counselling and where necessary In Home Support.
The Day Stay Program operates one day per week in Shepparton and an outreach service in Cobram and Kilmore on alternate Wednesdays for infants up to 12 months old.
Our service offers assistance with:
feeding – breast, bottle, food refusal
Sleep – disturbances, routine, self settling
Toddlers – behaviour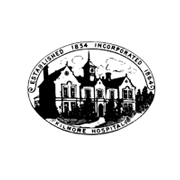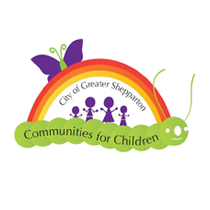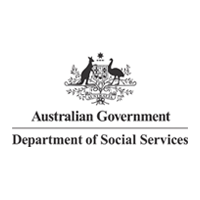 The Cradle to Kinder program is an intensive ante and post natal support service to provide longer term, intensive family support for vulnerable young mothers (aged up to 25 years of age) and their families. The service commences in pregnancy and continues until the child reaches 4 years of age.
It also provides intensive and specialised early parenting support to strengthen and relationship between parents and their children. This assists parents to meet the health, development, safety and wellbeing needs of their infants and young children. Further to this, it helps parents to build their own self-reliance and sustainability through access to education, vocation training and employment.
The service provides a combination of individual and group, centre/community and home-based interventions and supports.
ELIGIBILITY
Cradle to Kinder is for pregnant women under 25 years of age where:
a report to Child Protection or a referral to Child FIRST has been received for an unborn child and the referrer has significant concerns about the wellbeing of the unborn child, or
There are a number of indicators of vulnerability, or concerns about the wellbeing of an unborn or newborn child and Child Protection is not involved, or
The person involved is in out-of-home care (or has been).
Priority access will be given to women with an intellectual disability of all ages.
HOW TO BOOK: Contact Child FIRST
Shepparton 1300 854 944
Seymour 1800 663 107